Student Ministry
Summer 2023 Events
LOFT: Ft. Myers Mission Trip - June 3–9
Brevard Mission Week — July 9 — 14
Islands of Adventure — July 13
EDGE: Key West Mission Trip — July 22-28
---
LOFT
LOFT is our High school ministry for rising 9th through 12 graders.
During the school year LOFT meets on Monday nights from 6:00 to 7:30pm. We are taking all necessary precautions for safety. LOFT is held upstairs in the Loft! See you soon!.
EDGE
is our middle school ministry for 6th through 8th graders.
EDGE meets every week in the LOFT from 6:30-8.
CHECK OUT THESE PAST EVENTS...
Mission trips every summer. Our hope/goal is to do a trip outside of the USA, a domestic trip and a local mission ministry.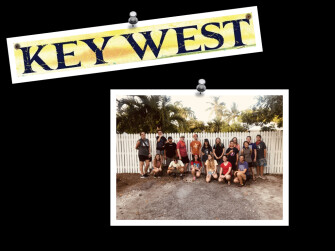 Our local mission camp is called: BMW (Brevard Mission Week). With BMW we have 150+ students serve during the day locally in Brevard county and then we have a program at night and the students spend the night on our campus.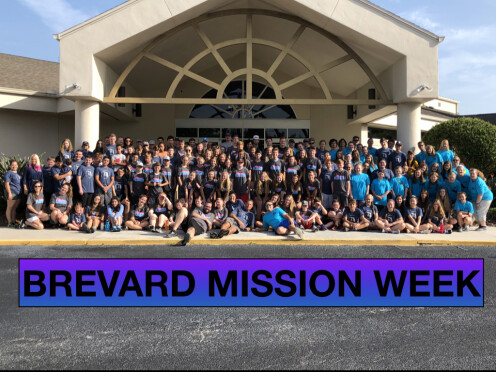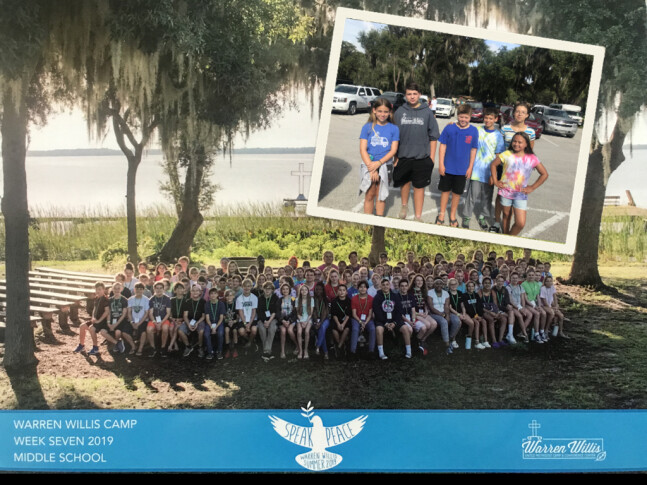 We have a group of "student leaders" and "EDGE Leaders" that help us to organize and run our ministry. They are all high school students and the group is called: "Student Leadership Team" (Clever, eh?!)
We have Confirmation each year for 7th graders, and all students who want to take the class, each year in the fall. This year's Confirmation begins in the fall.
Parents! We love hearing from you! Let us know how we can support you!!
Pastor of Student and Family Ministries
Rev. Dr. Joel Lusz