Youth Ministry



ACTIVITIES ARE CANCELLED UNTIL FURTHER NOTICE DUE TO COVID19.
High School and middle school students are invited to join us each week during the school year!!!!!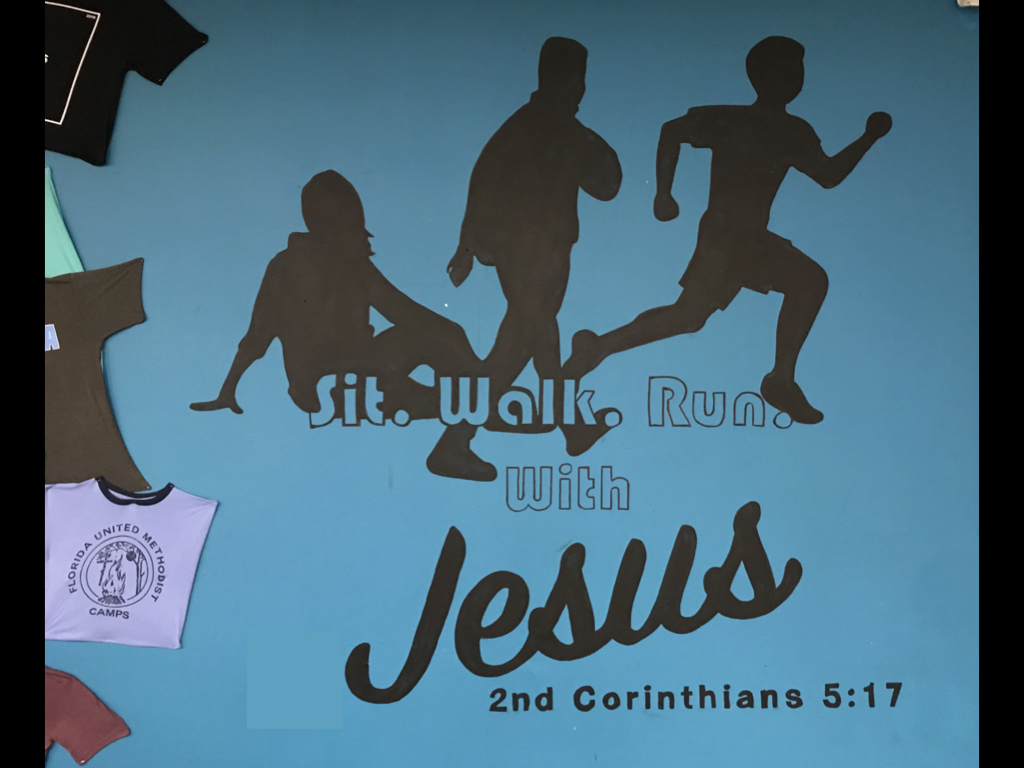 LOFT
Our High school ministry for 9th through 12 graders meets during the school year on Monday nights from 5:30 to 8pm. Join us for food, fun, friends and a great message. Bring a friend and a few bucks for pizza and snacks. LOFT is held upstairs in the Loft!
EDGE
is our middle school ministry for 6th through 8th graders. During the school year we meet on Wednesday nights from 6pm to 8pm. Bring a friend and a few bucks for pizza and snacks. It's EDGE awesomeness every week with fun, games, food and a great message. EDGE will take a break on 11/26 for Thanksgiving and wrap up the semester on 12/4 with our annual Christmas Bash!!
CHECK OUT THESE EVENTS THROUGHOUT THE YEAR...
We do mission trips every summer. Our hope/goal is to do a trip outside of the USA, a domestic trip and a local mission ministry.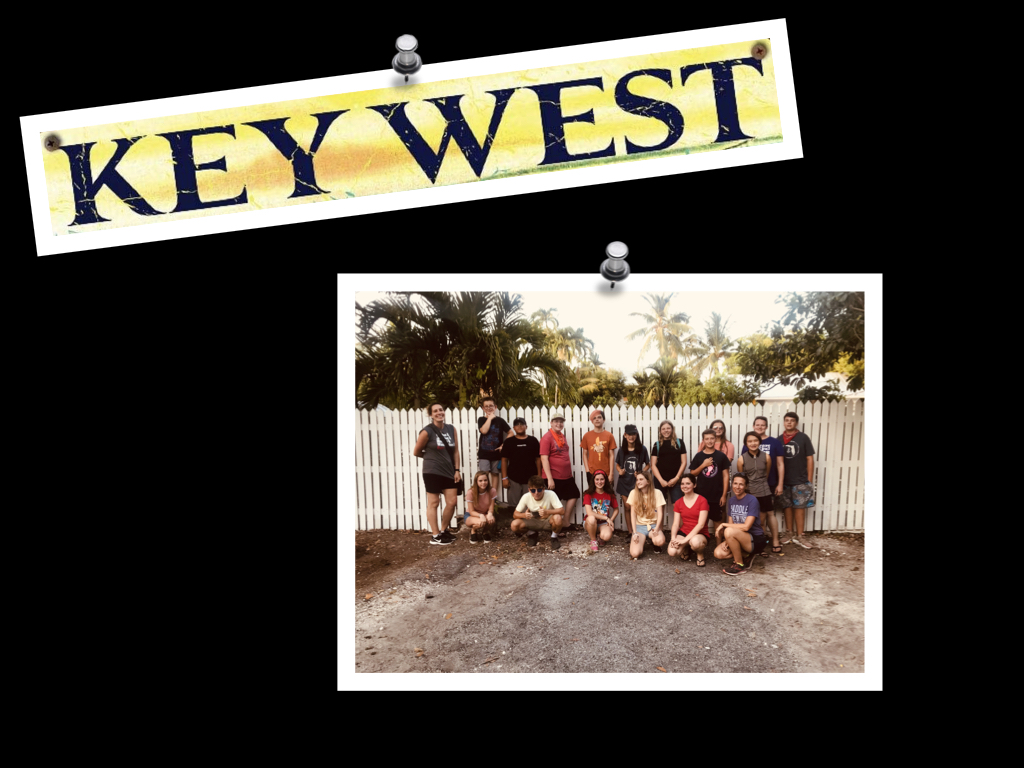 Our local mission ministry is called: BMW (Brevard Mission Week). With BMW we have 150+ students serve during the day locally in Brevard county and then we have a program at night and the students spend the night on our campus.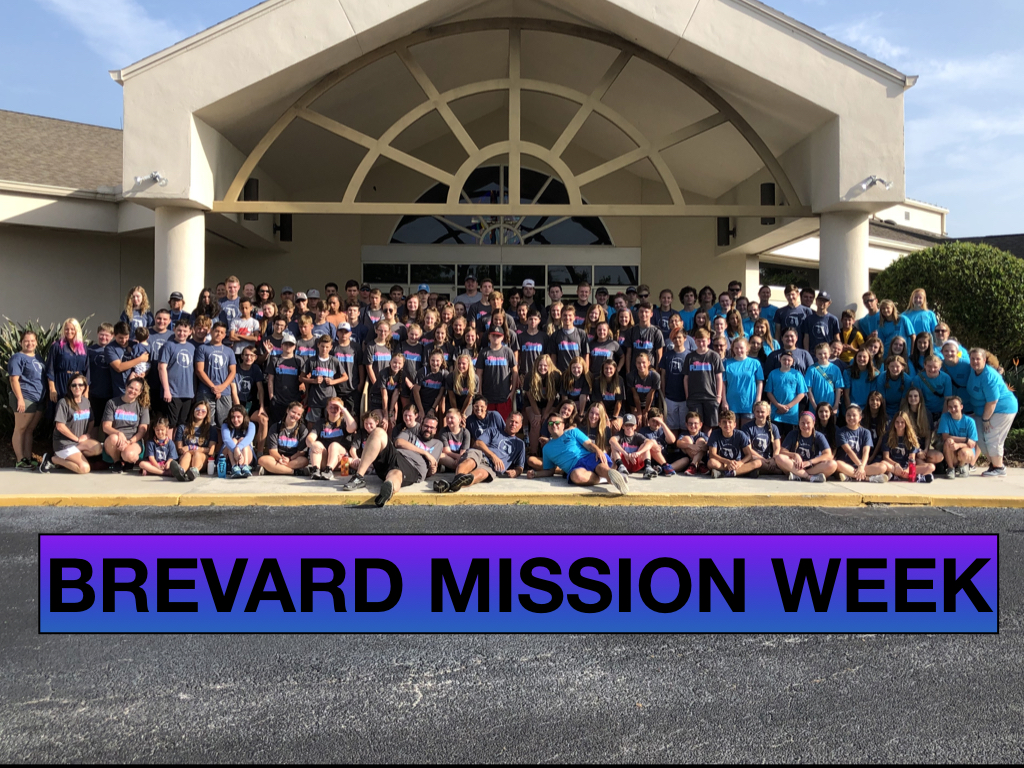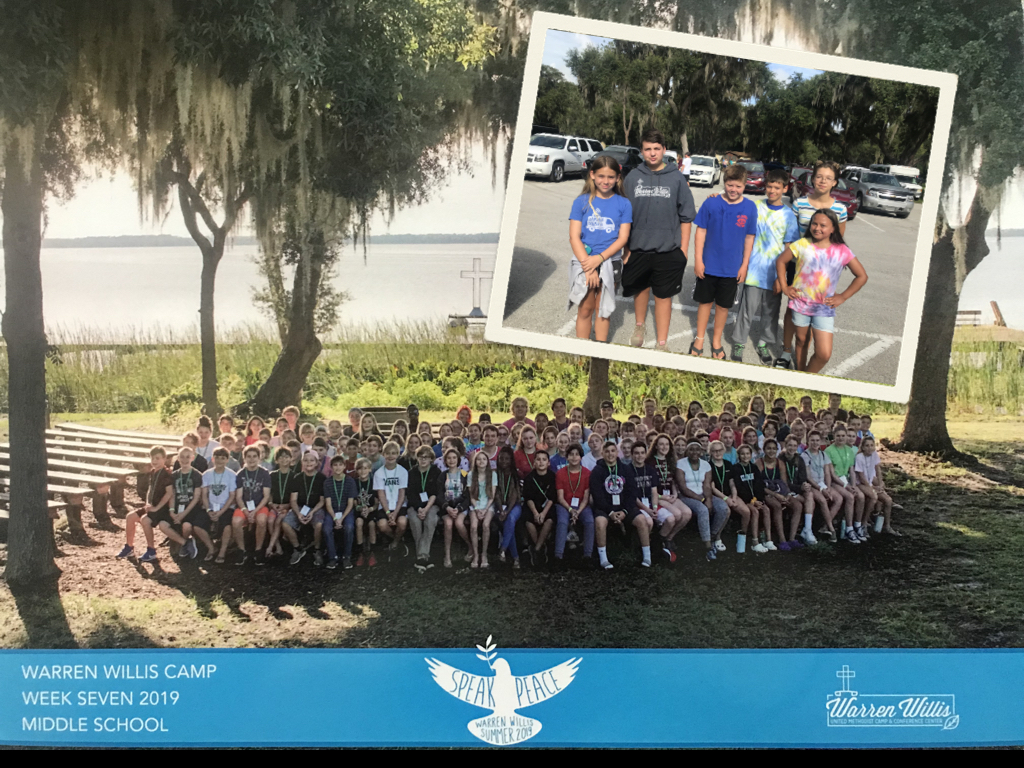 Each summer we take students to "Student Life Camp" in Daytona Beach.
We have a group of "student leaders" that help us to organize and run our ministry. They are all high school students and the group is called: "Student Leadership Team" (Clever, eh?!)
We meet students every Wednesday at 7:45pm at the Panera Bread at the Avenue for breakfast before school.
We hangout each Friday at Viera High School from 8am until 8:30am for their "Fellowship of Christian Athletes" gathering.
All students in our ministry are in a Small Group and Mentoring Group.
Fun 'N The Sun is our annual fundraiser. It includes a 5K run in the morning and a Dinner and Live/Silent Auction that evening.
We have Confirmation each year for 7th graders, and all students who want to take the class, each year in the fall. This year's Confirmation begins on Sunday, Oct. 20 at 10:45am in the LOFT.
Each Sunday morning we have a "Student Sunday school" upstairs in the LOFT.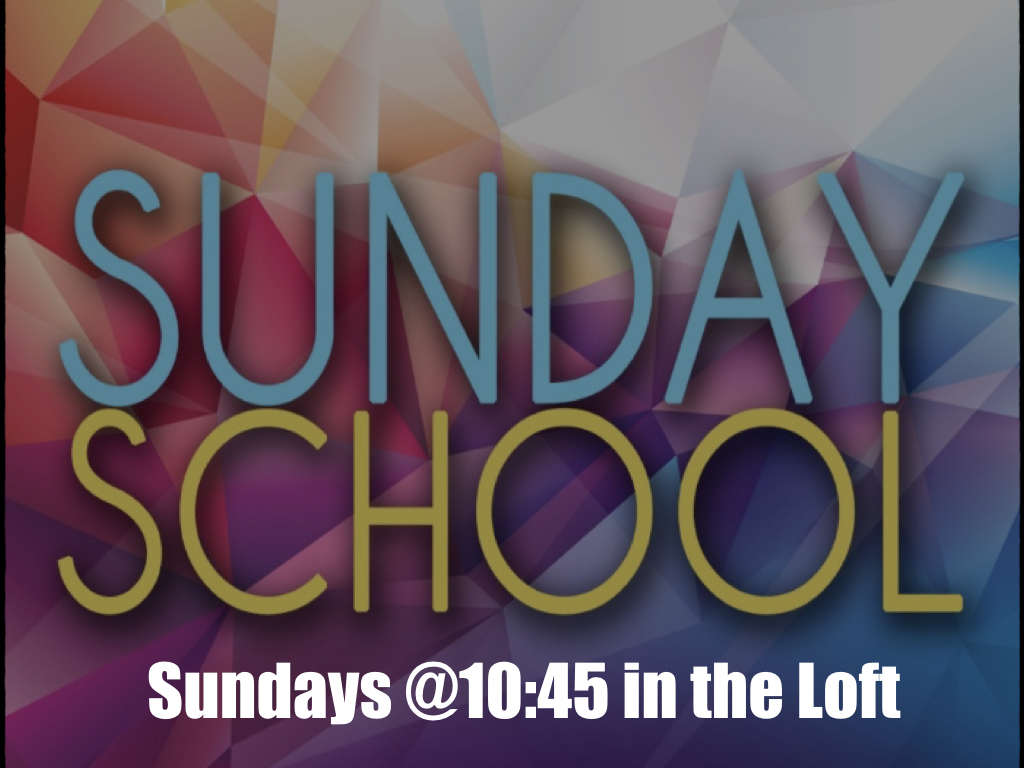 Youth Central Staff:
Joel Lusz and Michelle Garrett
Parents! We love hearing from you! Stop by the office, give us a call or come have lunch with us one day!
Pastor of Student and Family Ministries
Dr. Joel Lusz

Director of Student Ministries
Michelle Garrett