Serve
We are committed to real, practical Kingdom transformation through Christ, in our backyard and throughout the world.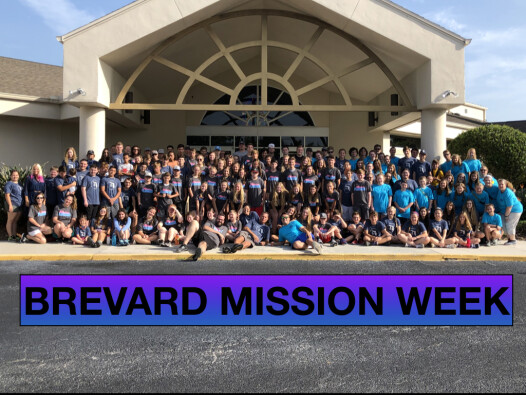 Serving others in the name of Christ both within and beyond the walls of the church is a fundamental part of vital faith and discipleship. It is an expression of our vision – to love our neighbors in extraordinary ways.
We believe that there are three places
we have been called to serve:
---
Our Church
Serving within the Church is our way of investing in the community that has so generously invested in us. Helping provide a warm and welcoming place of worship draws all of us together into the presence of Christ.
Learn more about the ways to serve within our church
---
Our Community
Serving in the Community often requires us to find ourselves in areas of our own town we don't normally frequent. The margins of our own society are the places we often find God working in the most extraordinary ways.
Learn more about the ways we serve within our community.
---
Our World
Serving in the World means crossing barriers following the example of the original disciples who carried the message of Christ out of the Holy Land. We seek to follow where God is already working, partnering with distant communities to support their ministries.