Children
Suntree Kids Mission Statement:




Equipping families to be followers of Jesus who love God, love each other and

love

our neighbors in extraordinary ways.
---
suntree kids 2020-2021 school year
We are so happy to Worship with you on Sunday! You must pre-register, so please click on the home page and register if you plan to attend.
We will continue to provide online ministry videos for you to do together as a family every weekend. We'll also have activities via Facebook and Pinterest. Please don't hesitate to reach out to us at any time. We're praying for you!

---
Weekly Kids Worship Videos
Elementary Worship
Welcome to the most awesome and fun time of the year—Christmas! I don't know about you, but I look forward to Christmas all year long. It's such a fun time when we get to celebrate with our family and friends, and everything gets covered in lights and decorations. It's just awesome! Christmas means celebrating Jesus, God's greatest gift! All month long, we're celebrating the gift of Jesus and talking about the true meaning of Christmas. You see, Christmas may be big and fancy and exciting . . . but it's also simple. There's no assembly required for this holiday. Jesus is the greatest gift we've ever been given!
Please click on the image below. It will take you to our Elementary videos for Kindergarten through 5th grade.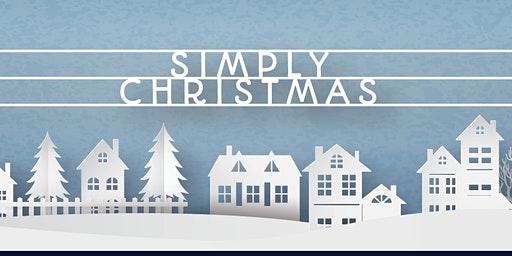 Preschool Worship
Worship with Ms. Briana and the Sparkhouse kids. Click on the picture for the story and and music time!
---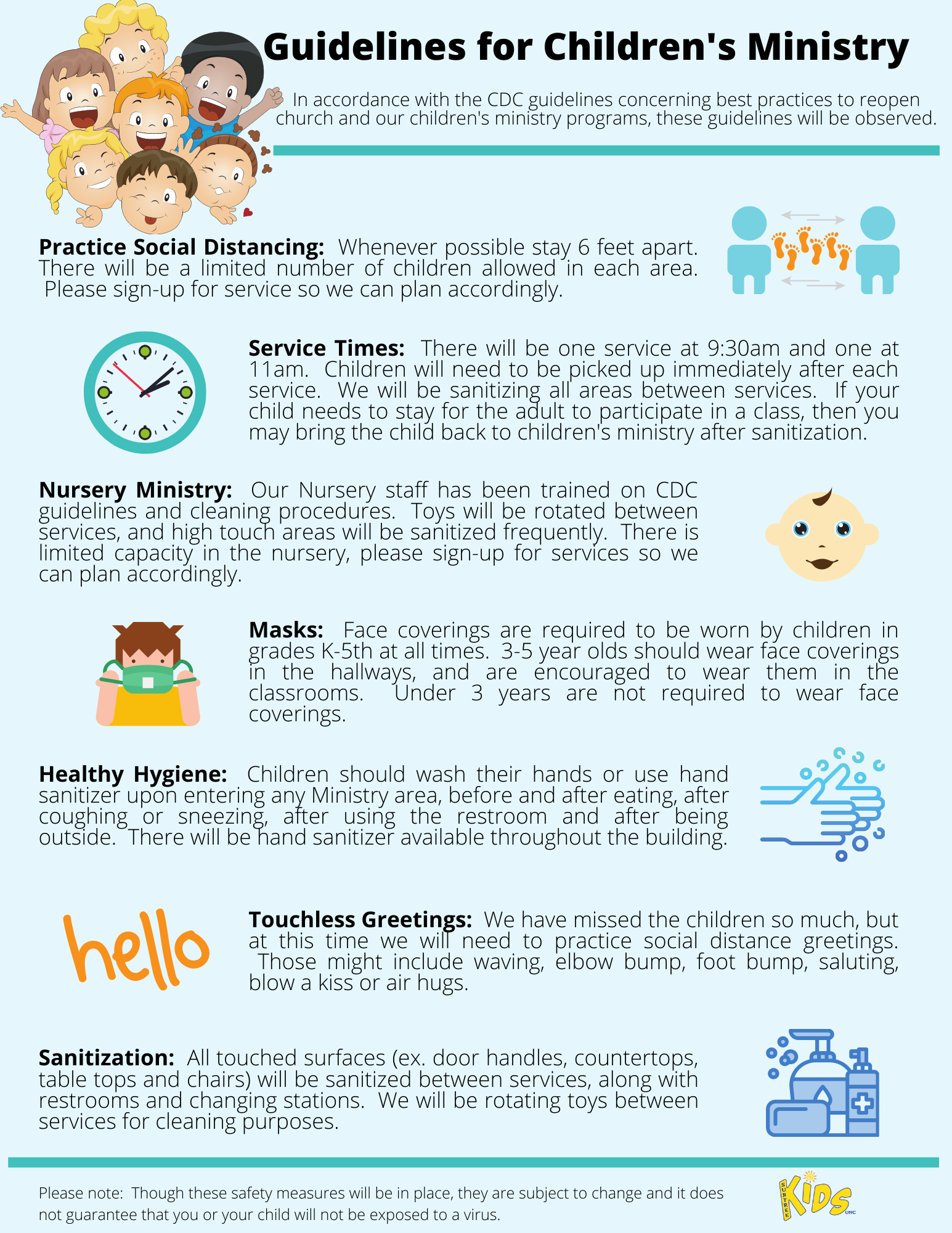 ---
Sunday Morning Children's Ministry
Our mission is to create a fun and, safe community where children develop a relationship with Jesus Christ! Our vision is for everyone to become a follower of Jesus who loves God, loves each other and loves our neighbors in extraordinary ways. Suntree Kids is an opportunity for your children to experience just that through small age-level groups and Kid's Worship.
---
Nursery Ministry
The Nursery is available for children aged 4 months-2 years old! It is located in the 200 Building. Your child will be in a wonderful and caring environment with a professional staff that is credentialed through the Dept. of Children and Families, CPR and First Aid trained!
The Suntree Kids Nursery is committed to providing a safe, nurturing Christian environment for young children. Nursery is available for all worship services at SUMC.
---
Preschool Ministry
Children 3-5 years meet in the 300 Building in Room 304. We want to help each child incite wonder and help them embrace a God who is bigger than their imagination. Preschoolers in Suntree Kids are part of a fun and creative experience designed to encourage kids as they grow in their relationship with God. Through games, crafts, and age appropriate lessons, your child will learn the Bible lesson of the day in a small group setting in their classroom.
---
Elementary Ministry
We want to help each elementary student to discover and engage in a relationship with Jesus. Suntree Kids Elementary programming is for children Kindergarten through 5th grade on Sundays, during the 9:30 am and 11:00 am worship services. Through games, crafts and age appropriate lessons and applications, your child will learn the Bible lesson of the day in a small group setting in their classroom.
During the hour of the 9:30am & 11am Service, children kindergarten-5th grade will also have the opportunity to experience the large group lesson in Kid's Worship! Kid's Worship is a high-energy environment that teaches the week's lesson through song, games, video clips and more.
It is our hope that kids leave our building feeling the love of Christ, through our adult and youth volunteers, and can't wait to return the next Sunday!
For more information about Children's Ministry, please contact the Children's Ministry Director, Lia Page at or 321-242-2585.
---
Volunteers
We are always in need of volunteers for Children's Ministry. If you are interested in volunteering, please contact Lia Page at Here are examples of current needs:
Small Group Leaders- Lead Sunday Morning age-level small groups
Leader Assistants- Assist the leaders with crafts and activities
Floaters - Fills different spots each week
---
Journey for kids
Journey for Kids is on Wednesday nights when Adult Journey classes are held throughout the school year. Journey for Kids is a fun, interactive program for children in Kindergarten-5th grade. At Journey for Kids they don't just hear God's Word–they experience it! We use unique games, snacks, and crafts to help kids learn about God.
---
Childcare-Weekday or Evening
Our ministry of childcare is open for non-worship childcare for many of the activities that take place here at SUMC. We are committed to providing a safe, nurturing Christian environment for children ages 4 months to 5th grade.
We ask that you fill out the Childcare Request Form to let us know if you will need childcare for your event. Contact our Childcare Director at or 321-242-9925.
---
Suntree United Methodist School
Suntree United Methodist School (or "SUMS") is a school for children starting at age 2 all the way through Kindergarten!
Suntree United Methodist School's philosophy is, each child is a unique gift from God and will be accepted for who he or she is and will be respected and loved while in our care. Each child will have the opportunity to build positive learning experiences, grow in self-concept and self-esteem, and to gain abilities in problem solving. The children will also learn to grow in the spiritual, social, physical, mental and emotional areas.
For more information on enrollment, tuition, curriculum, or anything else, click the button below to visit the SUMS website
License Number: C18BR0149
Private School Number: 2566