All in the Family
What's in a name (Traditional)
Online Worship - Traditional (07-19-20)
Thanks for joining us for our Online Traditional Service!
Today we are continuing in our "All in the Family" series and Mike will be talking about Jacob wrestling with God (Genesis 32:22-31).
Here is a snapshot of today's service:
Prelude: "Adagio Cantabile," from Symphony No. 3 "Organ Symphony" Camille Saint-Saëns (1835-1921)
Chiming of the Hour
Call to Worship
Hymn: "Immortal, Invisible, God Only Wise"
Affirmation of Faith
Gloria Patri
Welcome and Announcements
Pastoral Prayer / Offering Prayer
Offertory: "The Lord's My Shepherd (Psalm 23)," by Stuart Townend
Doxology
Kid's Moment
Message: What's in a name (Genesis 32:22-31)
Closing Hymn:"O Thou, in Whose Presence" (Hymnal #518; stanzas 1, 2, 4, & 5)
Benediction
Postlude: Cortège et Litanie, Op. 19, No. 2, Marcel Dupré (1886-1971)
Series Information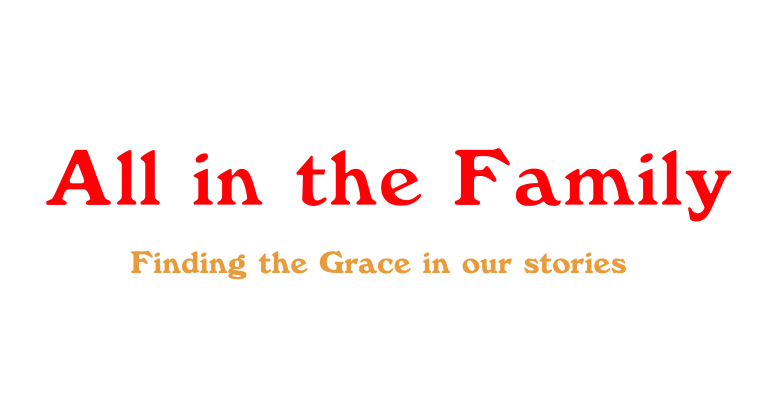 Finding Grace in our Stories
In the series, we talk about family dynamics that are found in Genesis as we walk through the stories of Abraham, Isaac, Jacob, and Joseph.