Taking the Next Step in Gratitude
The Secret of Contentment (Contemporary)
Online Worship - Contemporary (10-11-20)
Thanks for joining us for our Online Contemporary Service!
Today, we are continuing in our new sermon series "Taking the Next Steps in Gratitude", where we will talk about Philippians 4:10-20 and the secret of contentment.
Here is a snapshot of today's service:
Song: Unstoppable God
Announcements
Song: The Way
Pastoral Prayer / Offering Prayer
Song: Egypt
Kid's Moment
Generosity Story
Message: Taking the Net Step in Gratitude: The Secret of Contentment (Philippians 4:10-20)
Song: Called Me Higher
Closing Prayer
Series Information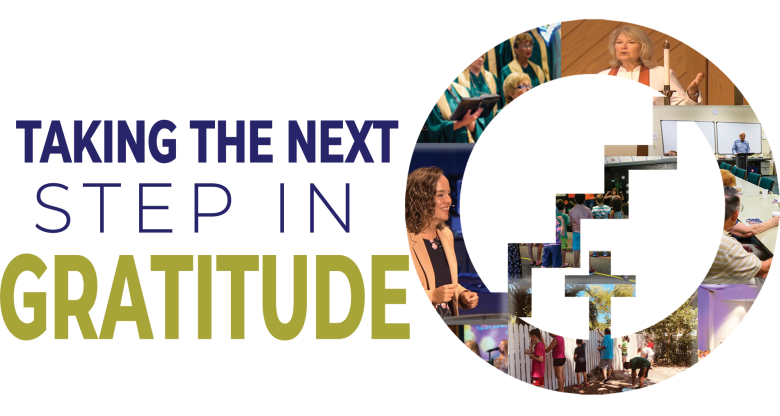 What does gratitude on generosity have in common? Join us as we explore how these two ideas are connected in scripture!