All in the Family
The Power of a Dream (Traditional)
Online Worship - Traditional (07-26-20)
Thanks for joining us for our Online Traditional Service!
Today we are continuing in our "All in the Family" series and Pastor Annette will be talking about Joseph and his dreams (Genesis 37:1-28).
Here is a snapshot of today's service:
Prelude:"Prologue from 'Joseph and the Amazing Technicolor Dreamcoat" - Andrew Lloyd Webber
Chiming of the Hour
Choral Introit: "Surely the Presence of the Lord Is in This Place"
Call to Worship
Hymn: "Holy God, We Praise Thy Name"
Affirmation of Faith
Gloria Patri
Welcome and Announcements
Pastoral Prayer / Offering Prayer
Offertory: "Cantique de Jean Racine" (Canticle of Jean Racine), by Gabriel Fauré (1845–1924); text by Jean Racine (1639-1699)
Doxology
Kid's Moment
Scripture Reading
Message:

The Power of a Dream (Genesis 37:1-28)
Closing Hymn: "Lead On, O King Eternal" (Hymnal #580)
Benediction
Postlude: "Rejoice, I Say Rejoice" - based on "Praise to the Lord the Almighty" - arr. Tom Taylor
Series Information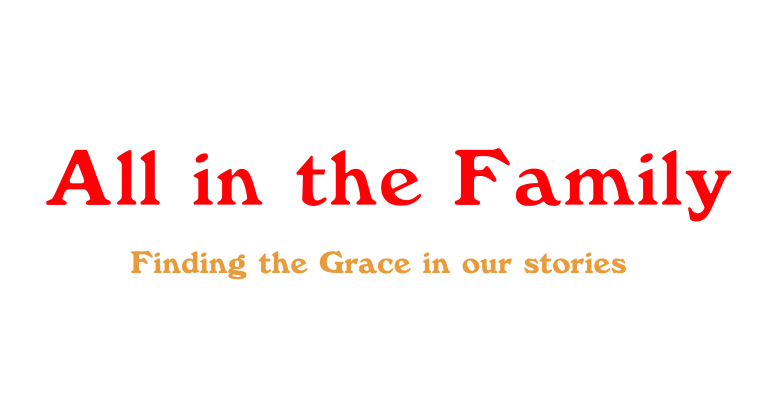 Finding Grace in our Stories
In the series, we talk about family dynamics that are found in Genesis as we walk through the stories of Abraham, Isaac, Jacob, and Joseph.