All in the Family
Sibling Rivalry (Traditional)
Online Worship - Traditional (07-12-20)
Thanks for joining us for our Online Traditional Service!
Today we are continuing in our "All in the Family" series and Pastor Annette will be talking about Jacob and Esau and their sibling rivalry (Genesis 25:19-34).
Here is a snapshot of today's service:
Prelude: Nimrod - from Enigma Variations - Sir Edward Elgar
Chiming of the Hour
Choral Introit: "Jesus Calls Us"
Call to Worship
Hymn: "Guide Me, O Thou Great Jehovah"
Affirmation of Faith
Gloria Patri
Welcome and Announcements
Pastoral Prayer / Offering Prayer
Offertory: "Lift Your Light," by Mary McDonald
Doxology
Scripture Reading
Kid's Moment: Jealously
Message: Sibling Rivalry (Genesis 25:19-34)
Closing Hymn: "Near to the Heart of God"
Benediction
Postlude: A-minor Organ Concerto - Final Movement - Johann Sebastian Bach
Series Information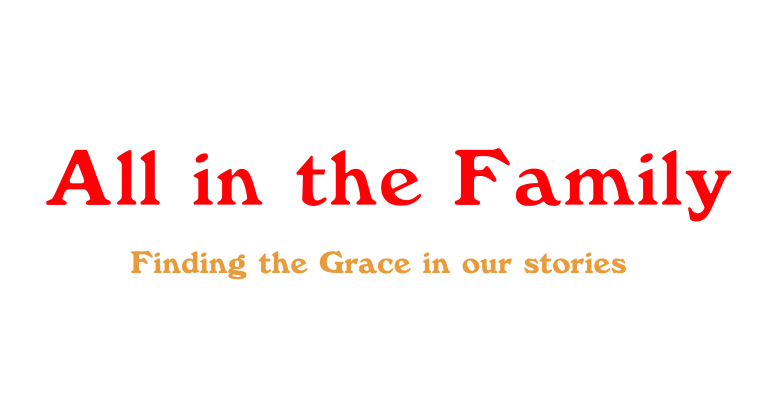 Finding Grace in our Stories
In the series, we talk about family dynamics that are found in Genesis as we walk through the stories of Abraham, Isaac, Jacob, and Joseph.