Taking the Next Step in Gratitude
Joyful Generosity (Traditional)
Online Worship - Traditional (10-25-20)
Thanks for joining us for our Online Traditional Service!
Today, we are concluding our new sermon series "Taking the Next Steps in Gratitude" as we talk about Luke 8:4-8 and what is means to be joyful in our generosity.
Here is a snapshot of today's service:
Prelude
Chiming of the Hour
Welcome / Announcements
Choral Introit: "Trust and Obey"
Call to Worship
Hymn: "Maker, in Whom We Live"
Pastoral Prayer / Offering Prayer
Offertory: "Celebrate the Day," by Pepper Choplin
Doxology
Kid's Moment
Message: Taking the Net Step in Gratitude: Joyful Generosity (Luke 8:4-8)
Taking the Next Step - Estimate of Giving Cards
Closing Hymn: "Now Thank We All Our God"
Benediction
Postlude
Series Information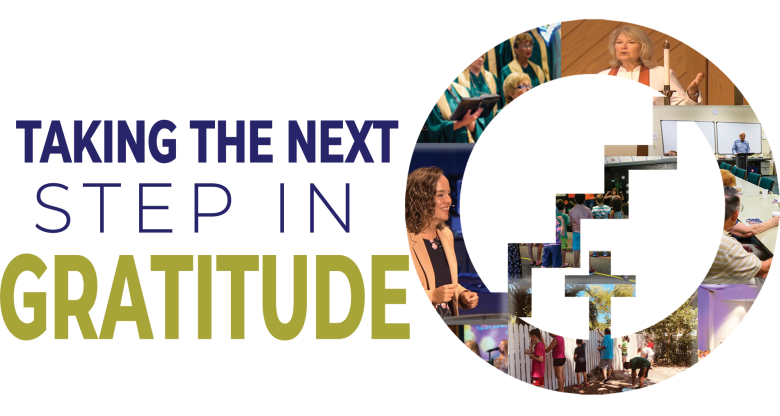 What does gratitude on generosity have in common? Join us as we explore how these two ideas are connected in scripture!