Taking the Next Step in Gratitude
Joyful Generosity (Contemporary)
Online Worship - Contemporary (10-25-20)
Thanks for joining us for our Online Contemporary Service!
Today, we are concluding our new sermon series "Taking the Next Steps in Gratitude" as we talk about Luke 8:4-8 and what is means to be joyful in our generosity.
Here is a snapshot of today's service:
Song: Build Your Kingdom Here
Announcements
Song: Another in the Fire
Pastoral Prayer / Offering Prayer
Song: Promises Never Fail
Kid's Moment
Message: Taking the Net Step in Gratitude: Joyful Generosity (Luke 8:4-8)
Taking the Next Step - Estimate of Giving Cards
Song: Generous Giver
Closing Prayer
Series Information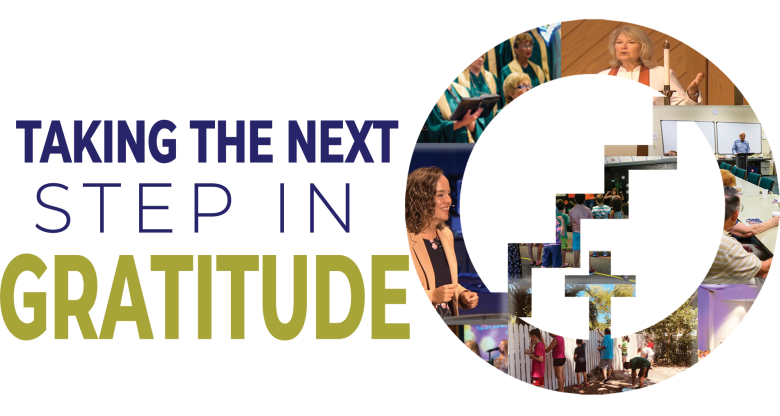 What does gratitude on generosity have in common? Join us as we explore how these two ideas are connected in scripture!