All in the Family
It's Complicated (Contemporary)
Online Worship - Contemporary (07-05-20)
Welcome to online worship! This week we continue in our "All in the Family" series as Pastor Allee talks about Sarah and Hagar and explores their complicated relationship.
Series Information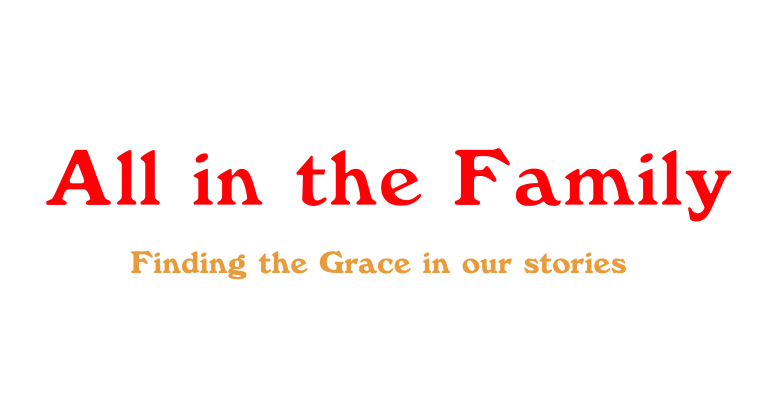 Finding Grace in our Stories
In the series, we talk about family dynamics that are found in Genesis as we walk through the stories of Abraham, Isaac, Jacob, and Joseph.