Hope: Journey from Ashes to Life
Hope Unleashed: Easter Sunday (Traditional)
Today in worship we conclude our message series with the glorious celebration of the resurrection Jesus Christ! Our message today focuses on Mark 16:1-8 and the hope unleashed through Christ's victory over the forces of evil, sin and death in the world.
Here is a snapshot of today's service:
Music for Brass and Percussion
Organ Prelude: "Joyous Easter!" - arr. Tom Taylor
Chiming of the Hour
Welcome & Announcements
Carillon Introit: "Christ Triumphant, Alleluia" arr. by Valerie W. Stephenson
Responsive Call to Worship
Opening Hymn: "Christ the Lord Is Risen Today"
Affirmation of Faith
Gloria Patri: #71
Pastoral Prayer / Offertory Prayer / Lord's Prayer
Choral Anthem: "Festival Easter Hymn on Grafton," by K. Lee Scott
Presentation of the Offering: Doxology #94
Message: Hope Unleashed
Communion
Closing Hymn: The Strife Is O'er, the Battle Done
Benediction
Choral Benediction: "Hallelujah," from Messiah, by G. F. Handel
Postlude: "Improvisation - Adoro Te Devote/Holy, Holy, Holy" - Tom Taylor
Series Information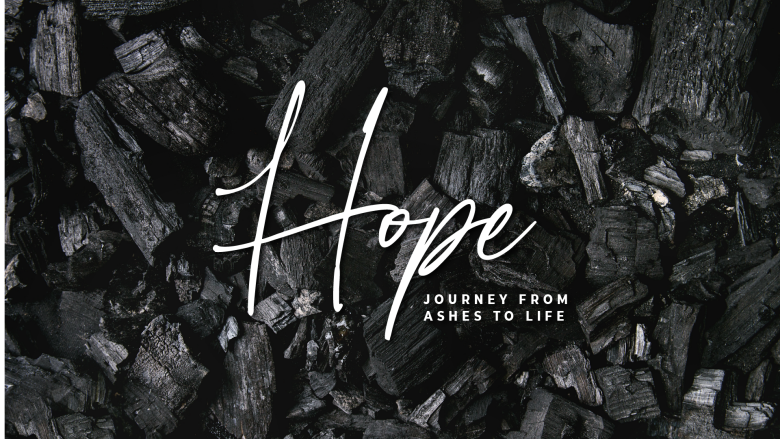 Our 2021 Lent Series will take us a journey, following the UMC Lectionary, showing the path the gospels lay out from the ashes and brokeness to the promise of life eternal given through the grace of Christ.