Hope: Journey from Ashes to Life
Hope Unleashed: Easter Sunday (Contemporary)
Today in worship we conclude our message series with the glorious celebration of the resurrection Jesus Christ! Our message today focuses on Mark 16:1-8 and the hope unleashed through Christ's victory over the forces of evil, sin and death in the world.
Here is a snapshot of today's service:
Opener Video
Glorious Day
Announcements
This Is Amazing Grace
Pastoral Prayer, Lord's Prayer, Offertory Prayer
King Of Kings
Message: Hope Unleashed
Communion
Graves Into Gardens
Closing Prayer
Series Information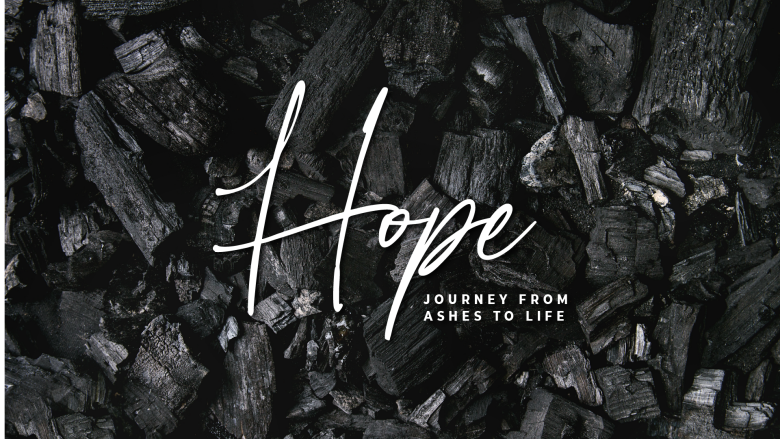 Our 2021 Lent Series will take us a journey, following the UMC Lectionary, showing the path the gospels lay out from the ashes and brokeness to the promise of life eternal given through the grace of Christ.