Taking the Next Step in Gratitude
Abundance vs. Never Enough (Contemporary)
Online Worship - Contemporary (10-04-20)
Thanks for joining us for our Online Contemporary Service!
Today, we are starting a new sermon series "Taking the Next Steps in Gratitude", where we will talk about how Gratitude has deep connections with Generosity.
Today is also World Communion Sunday, and we will share the sacrament of Holy Communion together with many many other Churches around the world.
Here is a snapshot of today's service:
Song: Do What you Want To
Announcements
Song: Egypt
Pastoral Prayer / Offering Prayer
Song: Stand In Your Love
Kid's Moment
Generosity Story
Message: Taking the Net Step in Gratitude: Abundance vs. never Enough (Matthew 6:25-33)
Communion
Song: Pieces
Closing Prayer
Series Information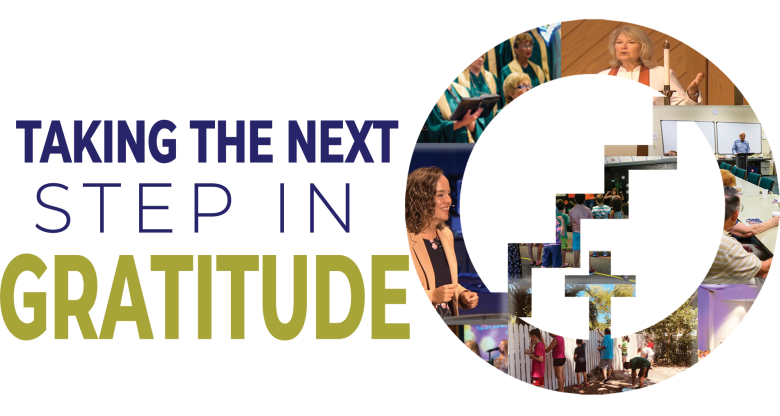 What does gratitude on generosity have in common? Join us as we explore how these two ideas are connected in scripture!