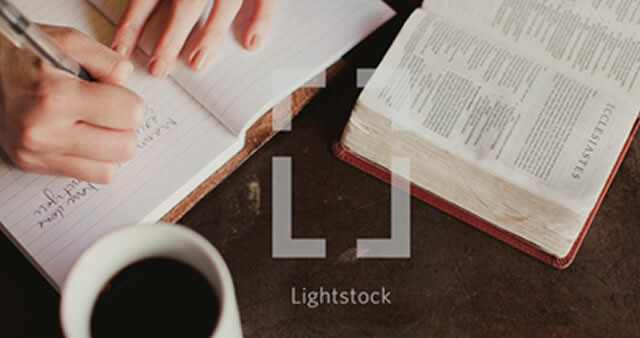 Every Sunday, 8:00 AM - 12:00 PM
ALL CHURCH-WIDE ACTIVITIES SUCH AS CLASS, GROUPS, MEETING, LIFE GROUPS, ETC. ARE
CANCELLED

UNTIL FURTHER NOTICE.
THE CHURCH OFFICE WILL ALSO BE CLOSED UNTIL FURTHER NOTICE.
IF YOU NEED ANY ASSISTANCE, YOU CAN REACH US BY PHONE (321) 242-2585, OR
EMAIL
YOU CAN STILL WORSHIP WITH US ONLINE! SERVICES WILL BE MADE AVAILABLE
ONLINE HERE

AND THROUGH OUR

SOCIAL MEDIA PLATFORMS.
Join us for Worship
Traditional Services: 8am, 9:30am, and 11am in the Sanctuary
Contemporary "Gathering" Service: 9:30am in the Worship Center
For the Kids
We have nursery care & Sunday School for k-5th in Children's Ministry and Jr.-Sr. High in Youth Ministry.
Want to know about what to expect on Sunday? Learn More