Cuba Missions Introduction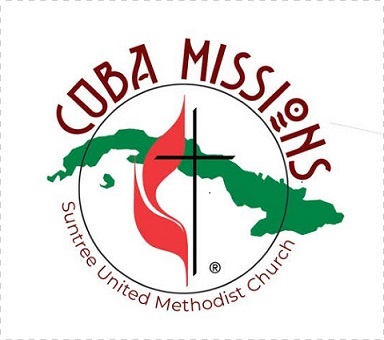 The Cuba Committee at Suntree United Methodist Church (UMC) welcomes you to join our shared prayer and friendship with our Methodist brothers and sisters in Cuba.
Since the 2002 signing of our "Sister Church Covenant" with our first Cuban sister church, El Redentor, we have traveled there almost every year. Over the years, we have laughed, loved, prayed, and cried together. Travelers return from visits with Cuban Methodist Churches with a spirit of revival, for our Cuban sisters and brothers are "on fire" in their faith.
In Cuba, there are 498 Methodist Churches; of those, 233 have sister churches in Florida. It is the fastest-growing denomination in Cuba, growing at 6%- 8% per year. With this impressive growth, it is natural that several of El Redentor's missions have grown to become churches. In 2017, Suntree UMC added a second sister church when we signed a covenant with the former Ojo de Agua Mission when it became a church. So we now have two sister churches: El Redentor and Ojo de Agua.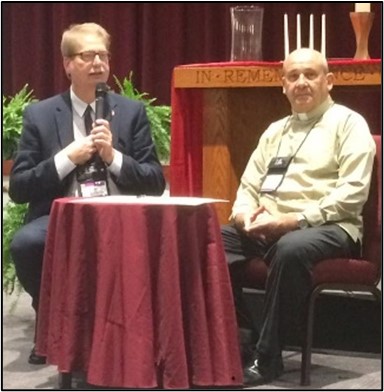 Florida's Bishop Ken Carter and Cuba's Bishop Ricardo Pereira Díaz.
Each January, we usually travel to Cuba to worship and fellowship with our brothers and sisters in the Cuban Methodist Churches. We do so with the blessings (and under the authority) of the Bishops of the Cuban Methodist and the Florida United Methodist Conferences.
The Task Force that oversees the Covenant between the two Conferences is called "Methodists United in Prayer" (MUIP), formerly known as the "Cuba-Florida Covenant." This organization provides the training and ongoing guidance in all matters related to the Covenant. http://flumcmissions.org/muip-covenant.html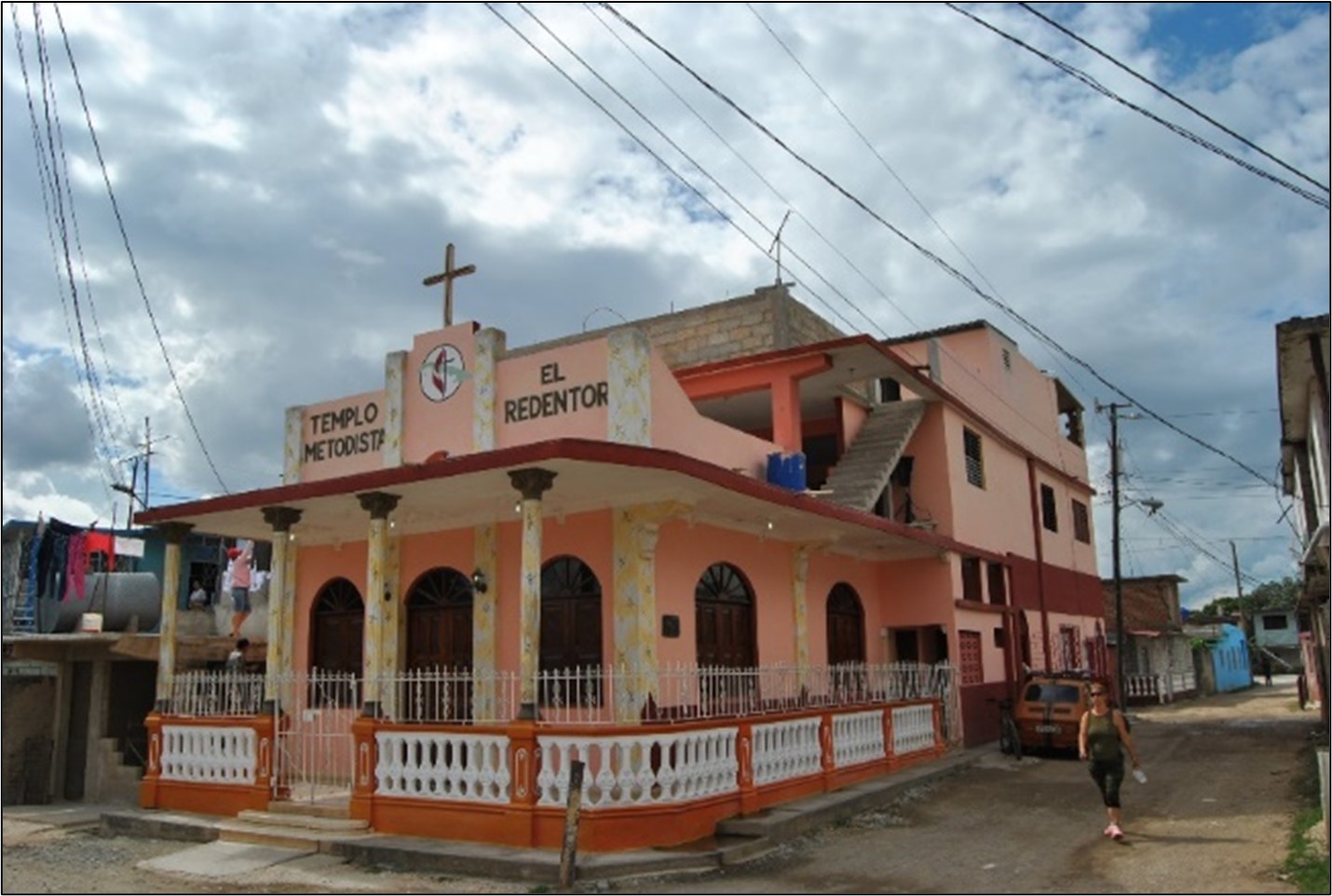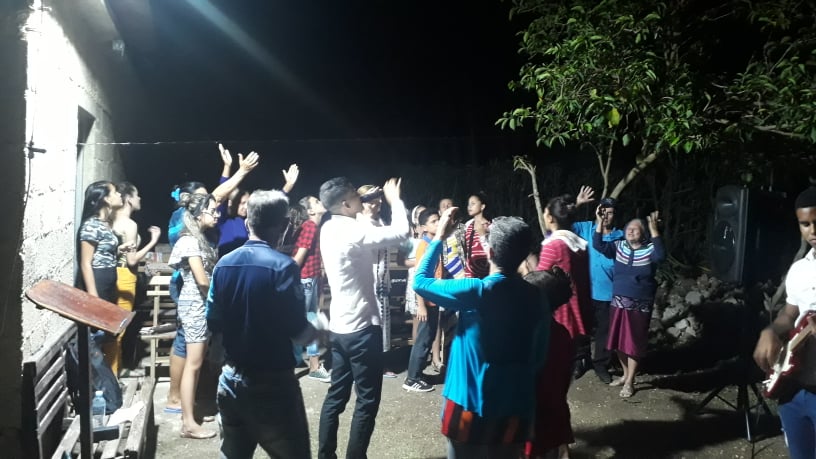 The Suntree United Methodist Church Cuba Committee is open to the community for attendance and membership. The only requirements are that you love Christ and have a spirit of service in your heart.
We invite you to participate in committee meetings held on the second Tuesday of each month at 7 pm. Currently, we meet by Zoom. For further information, please contact the New Member Coordinator, Peggy Johnson (321.960.0184 or ); Chairman, Steve Gresley (321.201.8476 or ); or Vice-Chair, Connie McCavour (321.482.5906 or ).