The Gift of Vision
Because of the generosity of our Suntree congregation, we were able to purchase 500 pairs of reader eyeglasses for El Redentor and 300 for Ojo de Agua.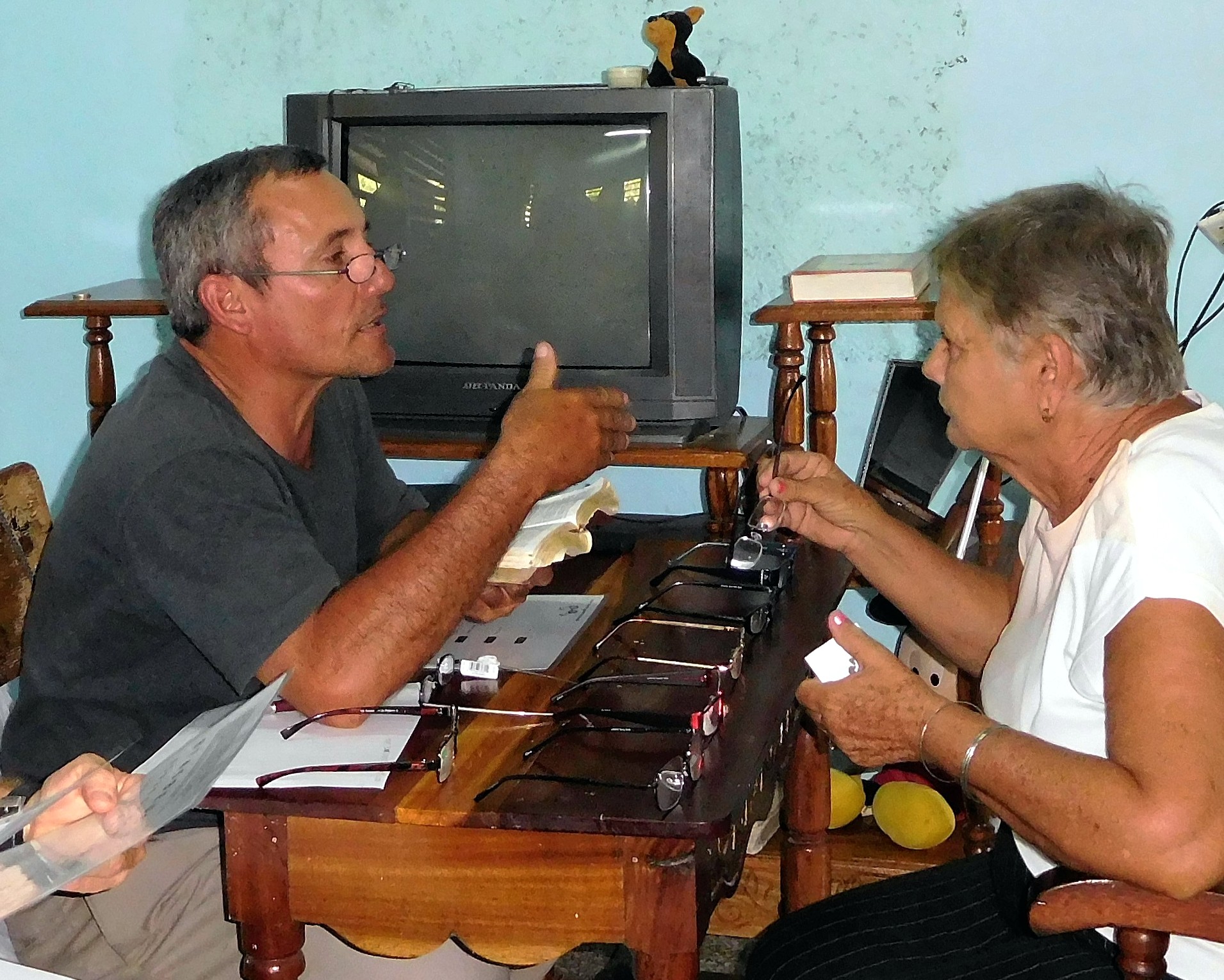 At Ojo, people walked as far as 30 km. to receive a pair of readers at no charge. At El Redentor the entire congregation was served as well as a few of the other churches in the area.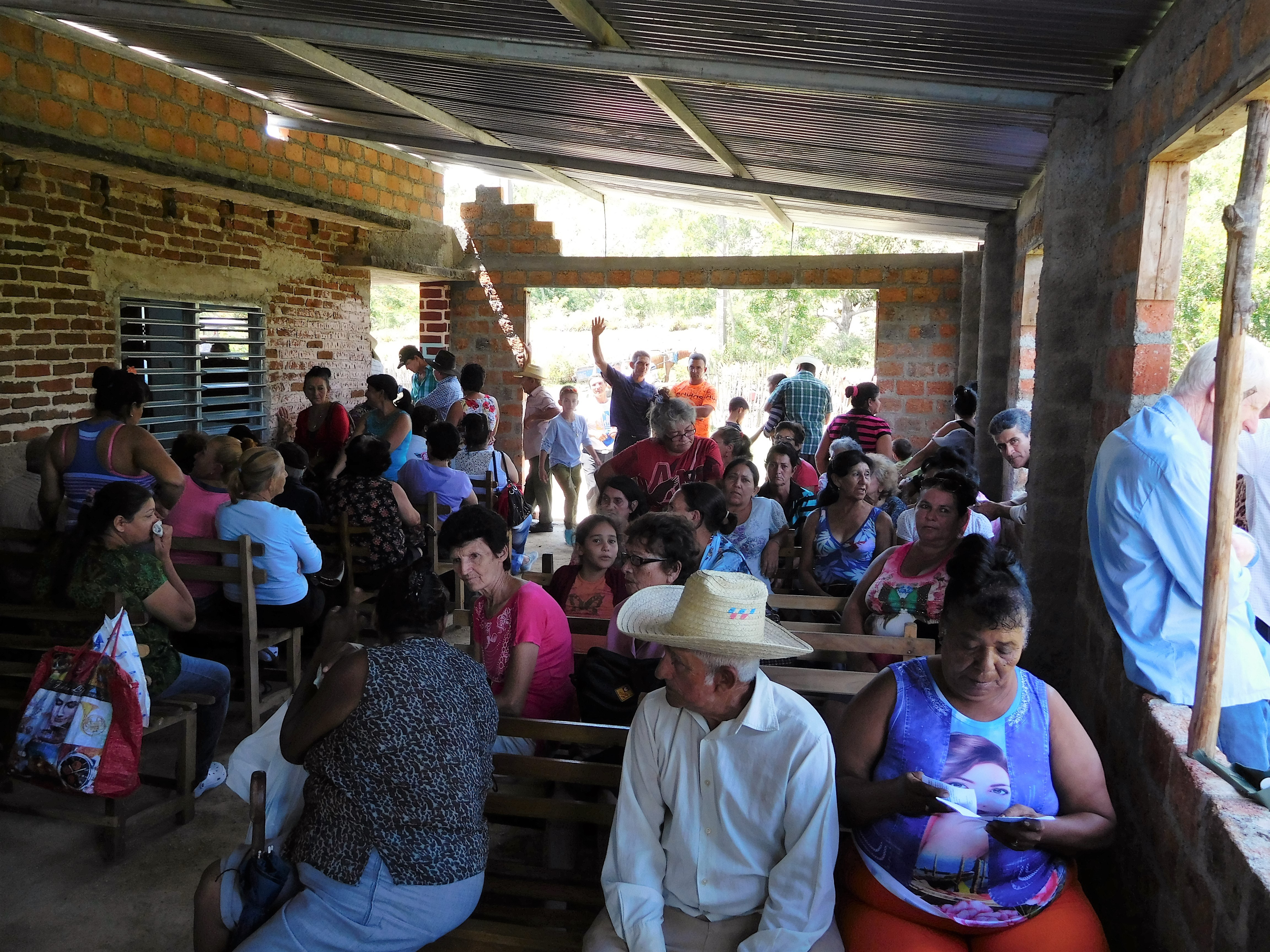 Readers enable people to finally be able to read their own Bibles or even hold down a job. It is an important life-changing item that is not generally available.