Zoom Studies
We are offering different bible and book studies through zoom!
To sign up for one of these studies click the button below:
Click here to sign up for a zoom Book study!
Cross and the Lynching Tree
Starts Wednesday, November 4h at 7pm
Join us as we dive into James H. Cone's book "The Cross and the Lynching Tree" as we explore these symbols and their interconnection in the history.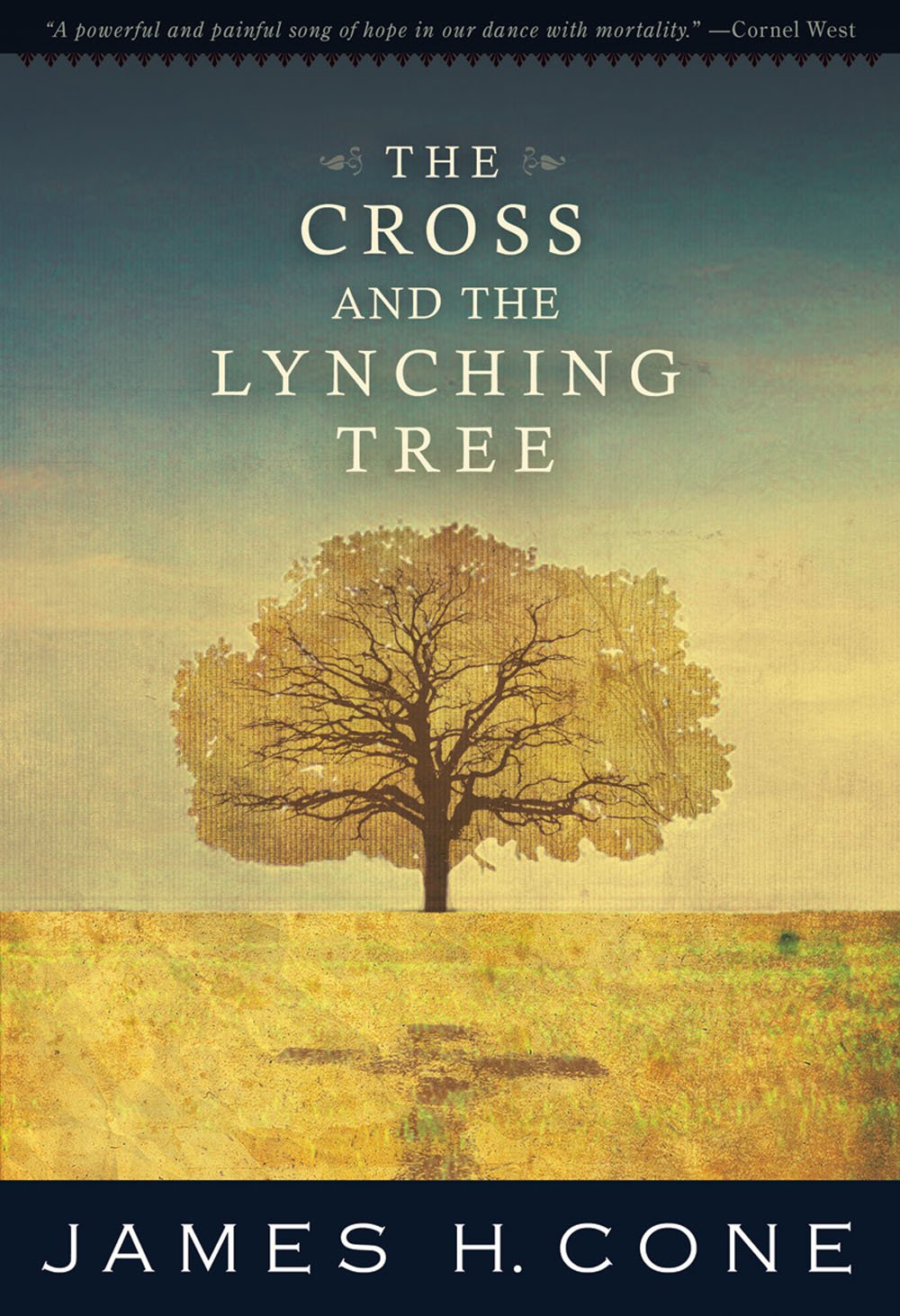 ---
Zoom Tutorial
Watch the video below below for a "quick start" tutorial on zoom.
Open email invitation 15 minutes before Zoom class begins. Click on link to "Join Zoom."

You will be taken to a website that invites you to "download and run Zoom" if you haven't already. If you have, it will ask you if it can open Zoom for you.

Agree to allow Zoom to download onto your computer.

Then, if you've just downloaded Zoom, you'll be offered to "Join a Meeting." Enter the Meeting ID and then password from me into this spot.

When you join the meeting, it will ask if you can "Join with computer audio." Say yes! This helps us hear you.

Your camera won't be turned on yet- so look for an icon that has a camera and says "start video." Click that.

The teacher will be in the Zoom early to answer any questions you might have. If the teacher invites you to use the chat function, you need to only click on the chat button and a window will pop up. There you can write a message and hit "enter" or "return" to send it to the whole group. Note that everyone can see your chat!