All in the Family
Sibling Rivalry (Contemporary)
Online Worship - Contemporary (07-12-20)
Thanks for joining us for our Online Contemporary Service!
Today we are continuing in our "All in the Family" series and Pastor Annette will be talking about Jacob and Esau and their sibling rivalry (Genesis 25:19-34).
Here is a snapshot of today's service:
Song: Do What You Want To
Announcements
Song: Raise A Hallelujah
Pastoral Prayer / Offering Prayer
Scripture Reading
Kid's Moment: Jealously
Message: Sibling Rivalry (Genesis 25:19-34)
Song: Reckless Love
Closing Prayer
Series Information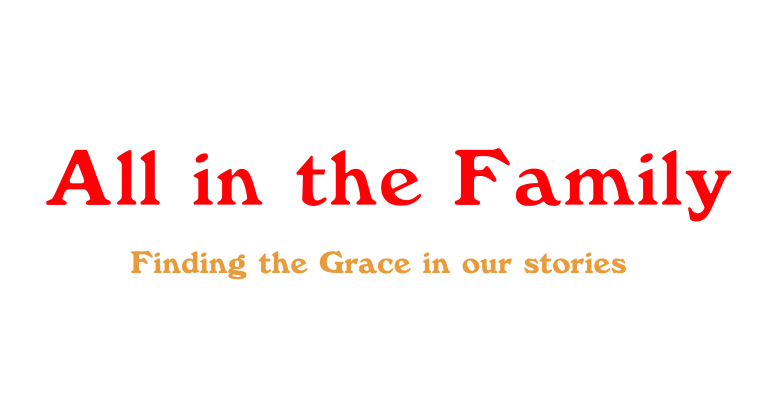 Finding Grace in our Stories
In the series, we talk about family dynamics that are found in Genesis as we walk through the stories of Abraham, Isaac, Jacob, and Joseph.